OTC 2023 Call for Papers Opens
The organiser of the Offshore Technology Conference is calling on stakeholders on the oil and gas sector across the globe to become an industry thought leader and submit papers as proposal to help accelerate offshore R&D efforts, support global business opportunities, and address the challenges faced by the offshore energy sector.
OTC 2023 will explore the trends, challenges, and advancements affecting the offshore sector on a global scale.
According to a newsletter made available to RegentAfrica Energy Report,  proposals will be accepted through 13 September 2022. Follow the following links to reads more:
SUBMIT YOUR ABSTRACT
OTC looks forward to receiving high-quality submissions that will help shape a vibrant future for the offshore industry and contribute to our world-class technical program.
NEED INSPIRATION? Access the OTC 2022 Papers
Arctic Technology
Carbon Capture Utilization and Storage
Decommissioning / Abandonment
Digital Transformation, Digital Technologies & Data Management
Drilling Technology
Energy Transition, Renewable Energy & Sustainability
Facilities and Production Operations
Field Development & Megaprojects
Floaters and Mooring Systems
Flow Assurance
Geoscience
Geotechnical
Health, Safety, and Environment / Governance & Regulation
Installation/Construction/Pipelay and Operations
Integrity Management & Life Extension
Marine Mining
Materials Technology
Metocean
Ocean Engineering Resources, Terminals & Transportation
Offshore EOR and Unconventional Resources
Offshore LNG & Gas Monetization
Offshore Pipelines
Project Management, Economics and Contracting
Reservoir Engineering
Riser Systems
Subsea Production and Processing Systems
Topsides Production and Processing Systems
Well Completion Technology
SAMPLE ABSTRACT
An abstract demonstrates that your paper will:
Contribute technically sound knowledge in a particular area of petroleum technology.
Present new knowledge or experience that has not been published previously.
Not be commercial in nature and will not promote specific companies, products, or services.
ABSTRACT FAQs
OTC events bring together offshore energy experts from across the globe to share best practices, technical innovations, and emerging trends.
The conferences have a strong reputation for world-class technical programs.
WRITING AN ABSTRACT
When submitting an abstract, don't forget to:
Secure company clearance and approvals from the appropriate department(s).
Ensure the company understands that if the abstract is accepted, you will be required to write a manuscript, sign a transfer of copyright, and present at the conference.
Find your login information, and make sure your SPE Profile is up to date.
HELPFUL REMINDERS AND RESOURCE
The Paper Proposal Form
The maximum word count is 450 words.
Outline the objective, scope, and nature of the work upon which the paper is based.
Describe the possible applications of the information provided in the paper.
Summarize the results and major conclusions to be presented in the paper.
Describe any other information that is important to your submission.
The program committee will observe five criteria when selecting papers for the conference.
Authors whose paper proposals are accepted will be required to provide a manuscript for the conference proceedings, copyright forms, and a paper information form by 7 February 2023.
Thank you for your efforts, and we greatly appreciate your continuing support as we navigate the changing energy landscape at OTC 2023.
Sincerely,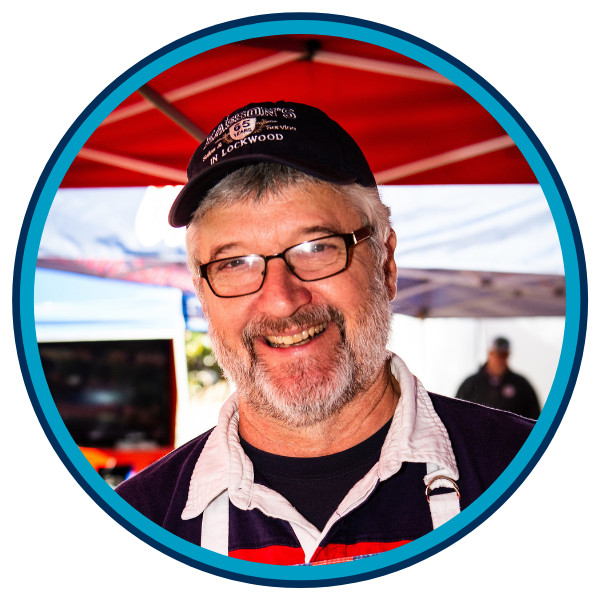 Greg Easson
University of Mississippi
School of Engineering
OTC 2023 Program Committee Chairperson