Saudi Arabia to Hosts Webinar Over Its Commitments to 50 Percent Renewable Power by 2030
By Shola Akingboye, 12th October, 2021
Saudi Arabia, one of the largest oil producers in the world, under its green initiatives is inviting stakeholders to participate in its upcoming webinar schedule for October 26, 2021, for a crucial deliberations on the country's renewable energy opportunities.
Scheduled for 14:00 Dubai | 11:00 London times, the 60 minutes, including LIVE Q&A is committed to reiterates the kingdom's plans for 50% renewable power by 2030.
According to the newsletter at our disposal, sent to woo participants for the free one hour webinar conference with hosts of experts as speakers, Saudi Arabia has been devising tremendous plans to switch from a major oil and gas economy to forging a greener world through reduced gas emissions.
It reads in parts:
"This vision would be achievable through the mix in investments in solar, wind and clean hydrocarbon technology ventures – such as green hydrogen. Global competitive costs, latest technology and innovation will play a key role in making the Middle East and North Africa hub for green hydrogen production and transport.
Visitor Notice: This page will be updated with additional sponsors who may receive visitor lead data up until the launch of the event.
When you attend this webinar, you'll learn about:
Socioeconomic, Environmental and Indirect Economic Impact of Renewables – Examining the sustainability development outlook for KSA
Capacity building for the integration of renewables into the existing system
Analysing the factors affecting the Energy – Mix development
Opportunities for investments into the region
Increasing the dependence on alternate energy while gradually shifting away from fossil fuels" It reads.
Meanwhile, the profile of speakers for the virtual conference are highlighted as follows: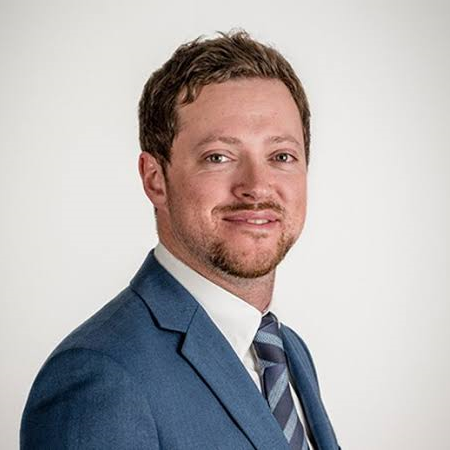 Andrew Roscoe – Moderator
Editor
Energy & Utilities
Andrew Roscoe is Editor for the newly launched Energy & Utilities content platform. Based in Dubai since February 2010, Andrew provided market leading coverage of the Middle East and North Africa region's utilities and energy markets for MEED (Middle East Economic Digest) for almost a decade.
In addition to providing exclusive news, analysis and commentary on the region's energy sector, he authored a number of in-depth market reports for MEED's research division, MEED insight. Andrew regularly speaks and moderates discussions at conferences and summits throughout the Gulf and North Africa and is a regular commentator for news and radio channels including CNBC Arabia and Dubai eye.
He has an honours degree in politics and international relations from the University of Aberdeen, UK.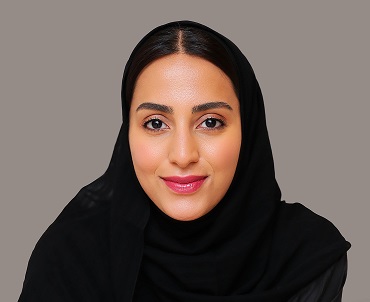 Sarah Bin Dekhail
Manager – Business Development
ACWA Power
Sarah Bin Dekahil, a project development manager, ACWA Power, responsible for large-scale Renewable IPP Projects in the Kingdom of Saudi Arabia, with a deep dive in development of large-scale Solar PV projects in KSA.
With an experience of development of the first utility scale grid connected – solar PV powerplant in the northern of Kingdom of Saudi Arabia, the Sakaka 300 MW, REPDOII, in addition to the recent Sudair IPP, and currently leading renewables development and deployment in the NEOM HyLIOS green hydrogen project.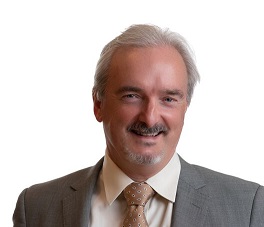 Ian Williamson
Chief Project Delivery Officer
The Red Sea Development Company
Ian Williamson joined the organisation as Chief Development Officer in October 2017 and he is responsible for leading development and delivery of the planning, design and construction of the project.
As an Executive and Board Director for over 25 years, Ian has undertaken both strategic and operational roles, developing a leadership style that enables his colleagues to reach their potential.
Earlier in his career, Williamson worked with Sainsbury's for a decade, as a senior member of the development team, responsible for marketing, finance, store planning, and project management.
He later acted as Senior Vice President between AECOM Europe and AECOM Middle East, where he directed projects on both continents for over 15 years. Prior to joining TRSDC, Williamson served as Managing Director at Arcadis Middle East.
He holds a Master of Business Administration from Cass Business School, London, UK, and a Bachelor of Science in Electrical Engineering with Mathematics from the University of Reading, UK.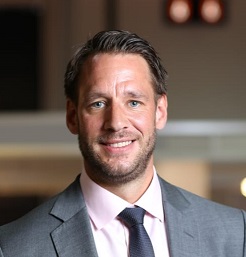 Thomas Bosse
Manager Certificates – NEOM Energy
NEOM
Thomas has over 15 years of international working experience as director, program manager, and team leader in various areas of energy, environment, sustainability, green economy, and climate change.
Currently he is heading the Carbon Unit as Manager at NEOM, where he is responsible for the development and operationalization of a NEOM wide carbon management framework as an enabler for NEOM's circular carbon economy consisting of: GHG Inventory and MRV System including annual inventories and forecasting; Carbon Abatement Strategies and sector wide GHG target setting; Market mechanism in line with international standards that lead to tradable offsets and certificates; NEOM carbon fund structuring for offset procurement and position hedging and Communication strategies.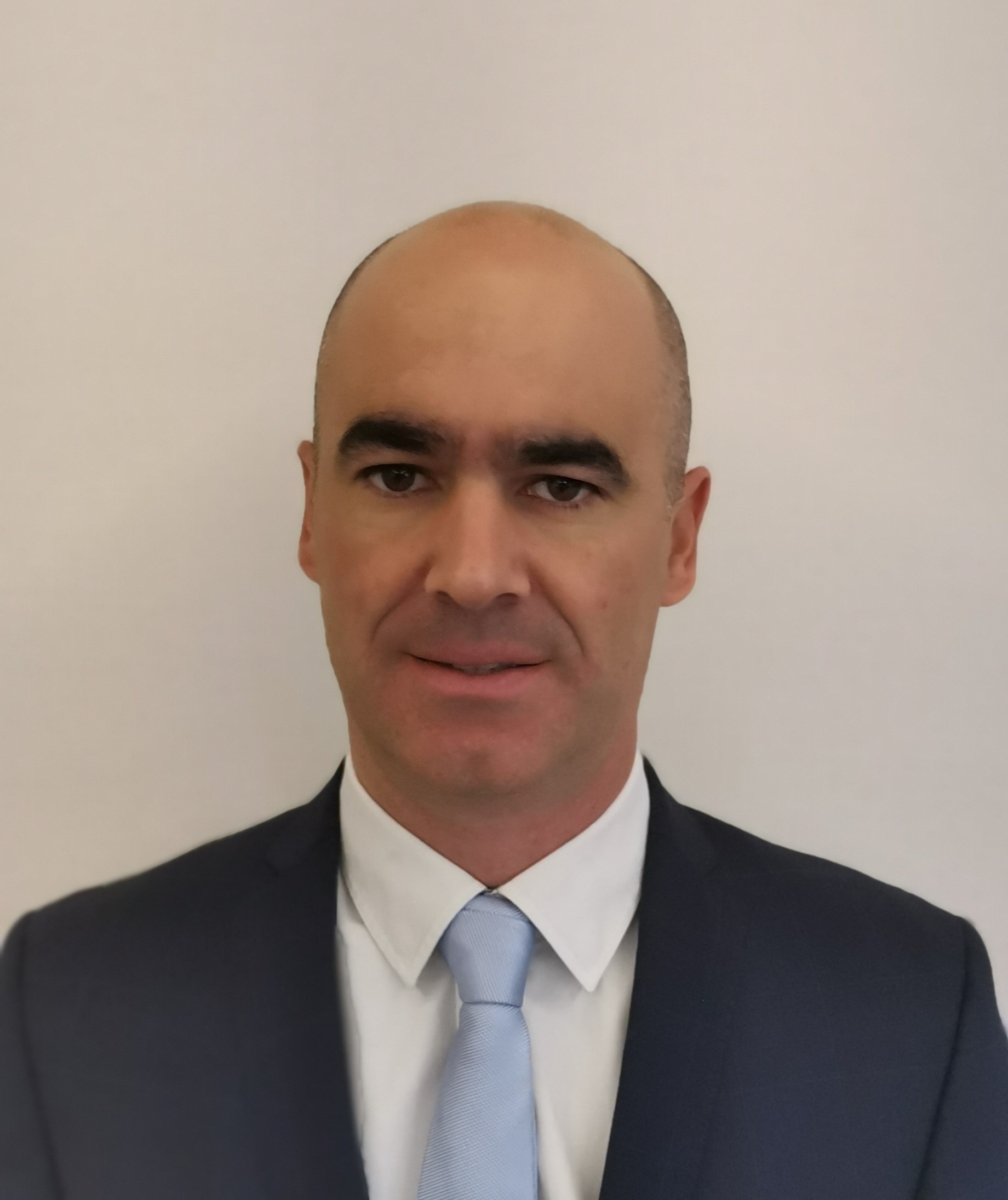 Olivier Marchand
Project Director
EDF Renewabes
Olivier Marchand has held senior executive positions in the wind energy industry since 2005 (16 years' experience).
He started his career in the Project Management Division at Nordex, of one of the world leading wind turbine manufacturer.
In 2010, he was appointed Head of Operation at EuroCape New Energy (Independent Power Producer), and had been responsible for the construction and the operation of wind projects in Central and East Europe.
In 2019 he joined EDF Renewables as Project Director to manage the construction of the utility scale 400 MW wind project of Dumat Al Jandal, in Saudi Arabia.
Degrees: Master degree in mechanical engineering, Arts & Métiers ParisTech, France. Project Management Professional (PMP)®.